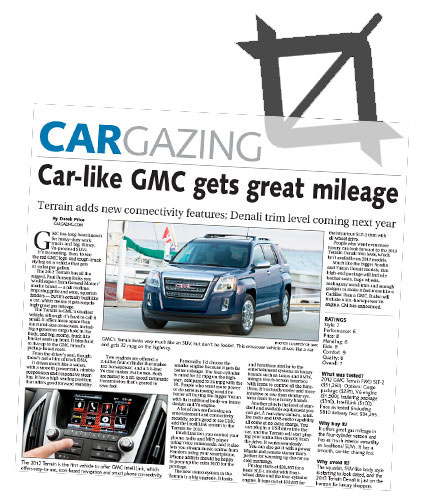 Cargazing content is designed to fit a wide variety of uses. Here are the technical details:
Dimensions
Page Size:
Designed to fit top half of broadsheet page, or full tab page.
12.5 in. wide
12.6 in. high
PDFs can be force-fit to width of your page
Layout File Types
All our pages include:
High-resolution, CMYK PDF pages
InDesign .indd document (for InDesign CS6)
InDesign .idml document (for InDesign CS4 and CS5)
Text and photo files
Download Details
All files can be accessed from Cargazing.com in password-protected ZIP files. The ZIP file contains all the file types listed above.